ZOHO & Salesforce Solutions
Home > Services > ERP > ZOHO & Salesforce
Zoho is a cloud-based software suite designed for businesses, offering a wide range of applications to streamline complex business processes, foster strong customer relationships, and drive scalable growth. Zoho Sites, an intuitive website builder, empowers you to create and customize your website with ease. It provides a quick and user-friendly drag-and-drop interface, secure hosting, over 150 pre-built layouts, and a 15-day free trial.
What sets Zoho apart is its comprehensive suite of customizable applications, tailored to meet the specific needs of your business. Whether you require a CRM system, project management software, or an online office suite, Zoho provides the necessary tools for your success.
ZOHO CRM Integration Services and Solutions

TCS Technologies also offers integration services for Zoho, a cloud-based software that encompasses a suite of business and productivity applications. Zoho's applications include CRM, accounting, HR, project management, and more. Designed to enhance operational efficiency and effectiveness, Zoho's products cater to businesses of all sizes. TCS Technologies is renowned for its user-friendly, affordable, and flexible software solutions.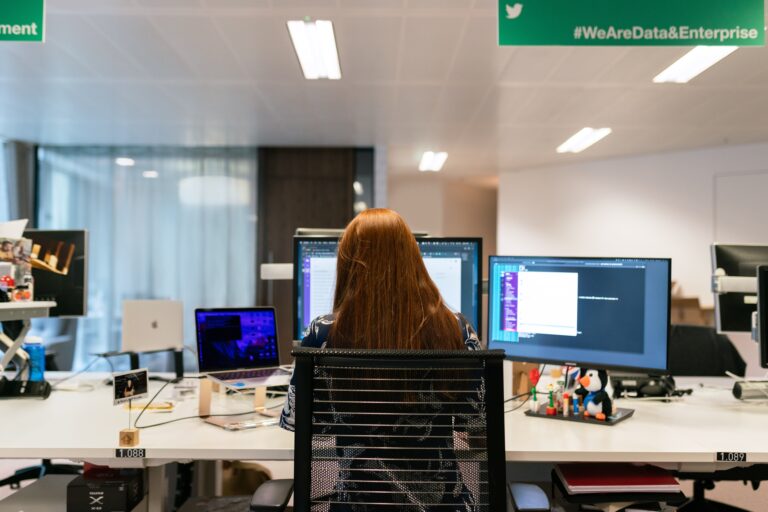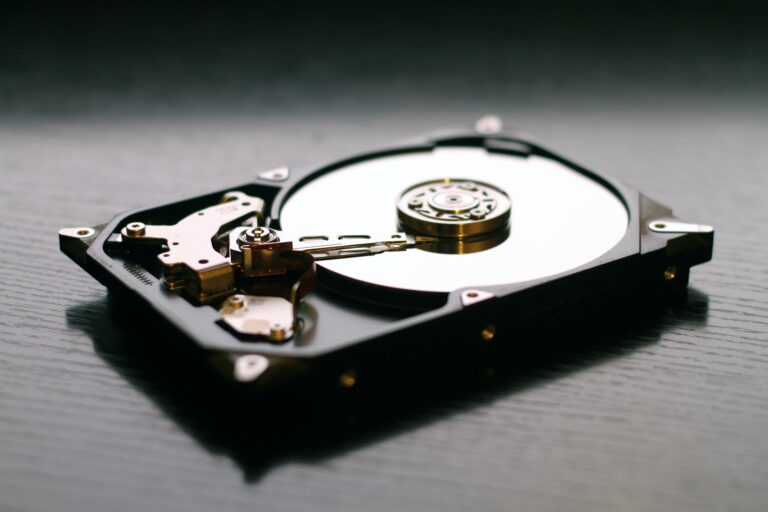 TCS Technologies specializes in providing training for sales executives, managers, and CRM administrators. Our personalized interactive training equips you with skills and techniques to engage with prospects effectively.
Moreover, TCS Technologies offers a training and certification platform that grants access to specialized programs, enhancing your knowledge of Zoho products and imparting best practices for the comprehensive suite of apps. Differentiate yourself from the competition with valuable certificates and badges.
Fundamental and advanced configuration training for new Zoho CRM admins is also available at TCS Technologies. Learn how to set up processes, establish data security settings, and implement automations. Gain a deep understanding of customization and integration options to tailor Zoho CRM according to your specific requirements.
Salesforce CRM Integrations and Services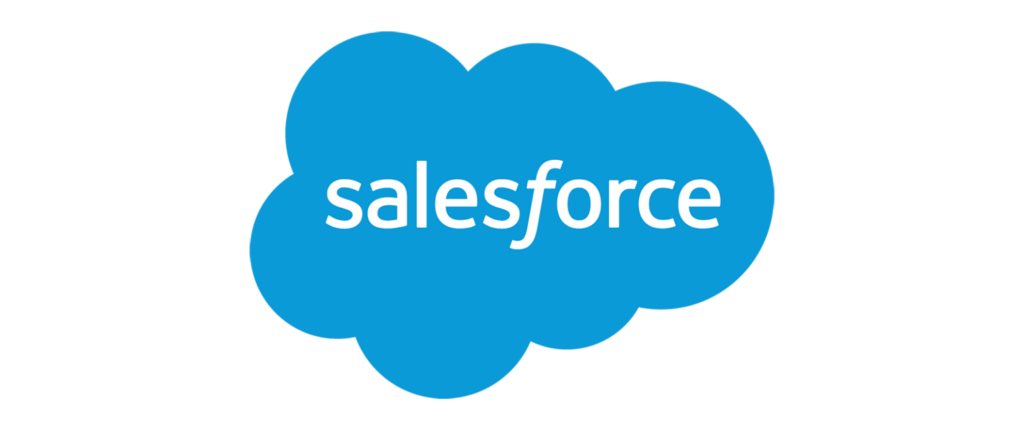 Salesforce is a cloud-based Customer Relationship Management (CRM) platform offered by TCS Technologies. It enables businesses to effectively manage customer data, sales operations, and marketing campaigns. With various features and tools, Salesforce helps improve customer relationships. TCS Technologies Salesforce provides an integrated CRM platform that offers a shared view of customers across departments, including marketing, sales, commerce, and service. It centralizes customer account management, sales leads, activities, customer support cases, and more. Accessible through web browsers, mobile apps, or desktop applications, Salesforce allows you to streamline business processes and enhance the customer experience.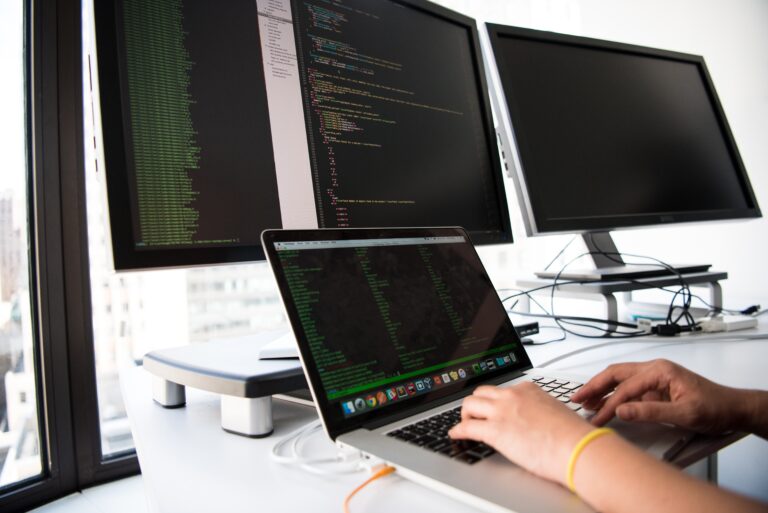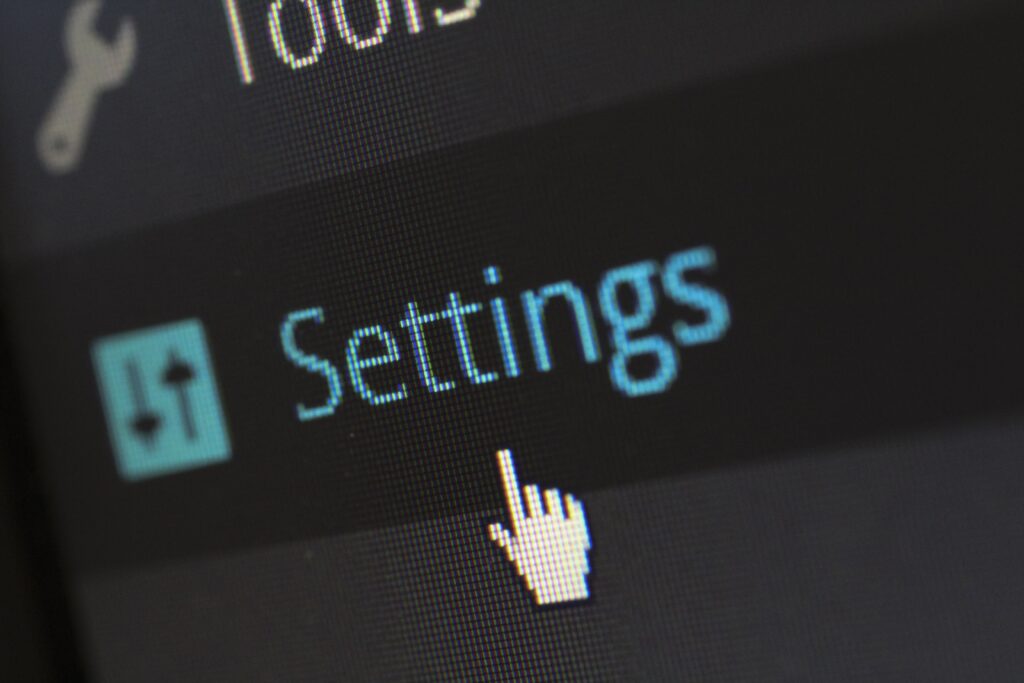 Integration and Customization
TCS Technologies facilitates the integration of Salesforce CRM with other applications, systems, and tools used by businesses. For instance, integrating Salesforce CRM with QuickBooks, Gmail, or Outlook streamlines data flow and communication across multiple platforms. Integration also enables data analysis and reporting using tools like Tableau or Power BI. Integration with TCS Technologies Salesforce CRM can be achieved using APIs, connectors, or third-party services.
Both integration and customization empower businesses to harness the full potential of TCS Technologies Salesforce CRM and achieve superior outcomes. However, these processes require careful planning, design, testing, and maintenance to ensure smooth and secure operations. It is advisable to seek consultation from experts or professionals with experience and expertise in Salesforce CRM integration and customization.