Home > Services > ERP > Sage Solutions
Sage Solutions
Sage Solutions are designed to assist businesses in managing their finances, operations, and workforce. These solutions encompass accounting software, enterprise resource planning (ERP) software, payroll software, HR software, payment processing software, and more. The primary purpose of Sage Solutions is to automate processes and enable businesses to make well-informed decisions.
Sage X3, Sage 200 and Sage 100 Integration Services and Solutions
Sage CRM is a software solution for customer relationship management (CRM) that aids businesses in managing their customer interactions and relationships. It offers modules for sales, marketing, and service, allowing for seamless integration with Sage Business Management Solution across all aspects of the business. With Sage CRM, businesses can gain immediate access to a central repository of customer service solutions, publish reviewed and approved solutions, and conduct searches within the office or at customer sites.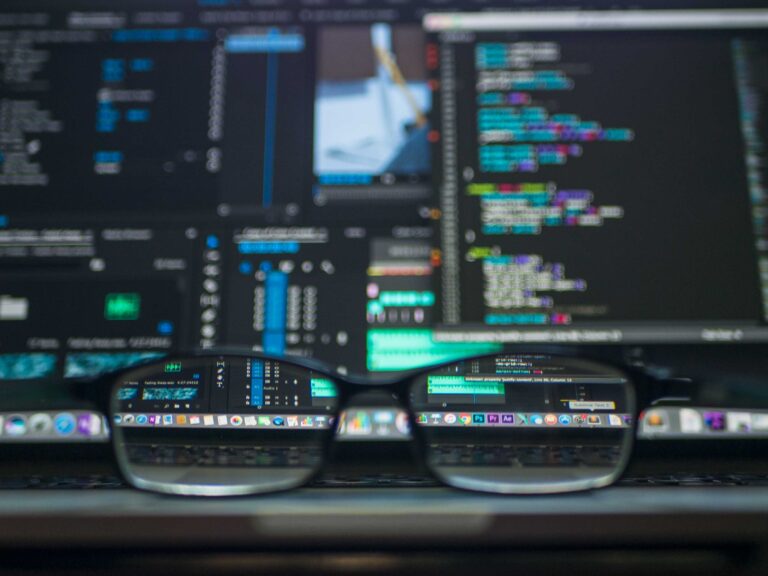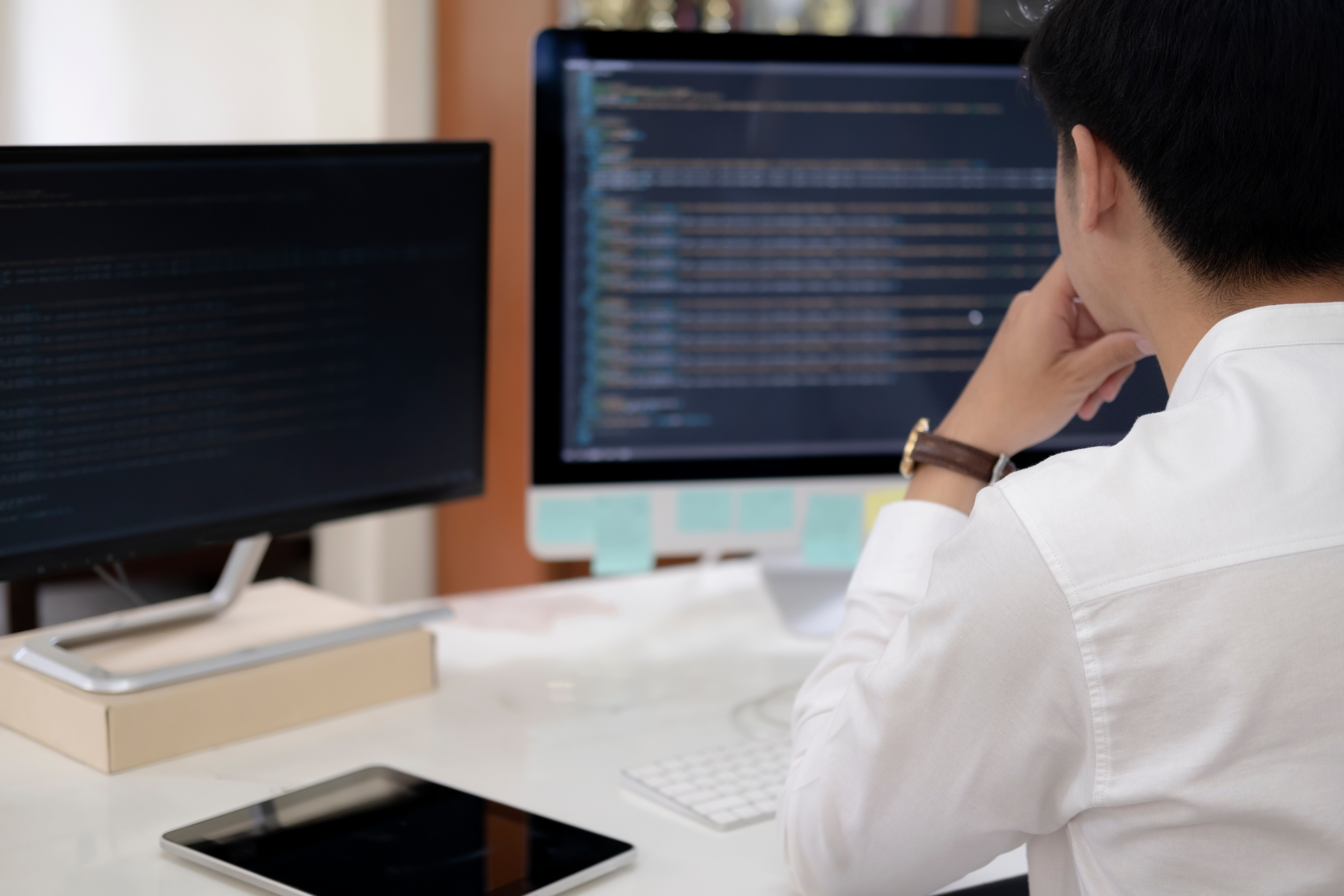 TCS Technologies provides cloud-based ERP software known as Sage X3, which offers comprehensive business management solutions for various functions such as supply chain, manufacturing, finance, human resources, and payroll. Designed for established businesses seeking greater efficiency, flexibility, and insight, Sage X3 stands out with its speed, user-friendly interface, easy deployment, and adaptability to evolving needs. It serves as a unified system for coordinating key business activities, encompassing accounting and financials, supply chain, production management, project management, purchasing, sales, customer relationship management (CRM), and business intelligence.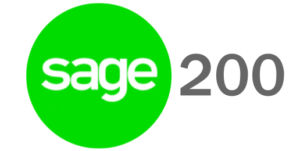 At TCS Technologies, our goal is to bring agility and enhance productivity while achieving error-free results through cutting-edge technologies and state-of-the-art solutions. Sage 200 is an ERP software developed by Sage Group, specifically tailored for medium enterprises. It integrates accountancy and management products to consolidate financials, customer relationship management, and business intelligence. Combining the power and productivity of desktop software with the freedom and control of smart, secure technology, Sage 200 enables businesses to manage accounts, customers, manufacturing, supply chain, business intelligence, and more, even on the go. With approximately 9,000 sites currently utilizing Sage 200 in the UK, the software has an exciting roadmap for further enhancements.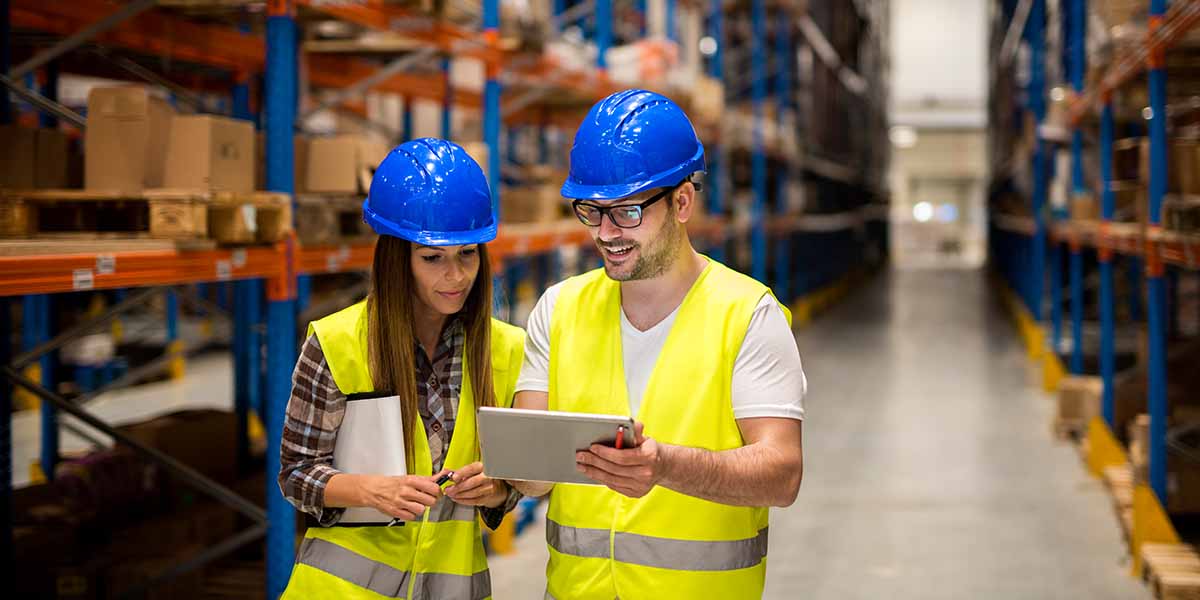 Sage Services are designed to optimize businesses' utilization of Sage Solutions. These services encompass consulting, implementation, training, support, and more, aimed at helping businesses maximize their investment in Sage Solutions.

TCS Technologies offers Sage 100 ERP, an all-inclusive accounting software designed for growing businesses. Featuring modern architecture, robust features, ease of use, and powerful customization options, Sage 100 ERP boosts productivity and streamlines workflows. The software provides comprehensive functionality for financial and operational aspects, including manufacturing and inventory management.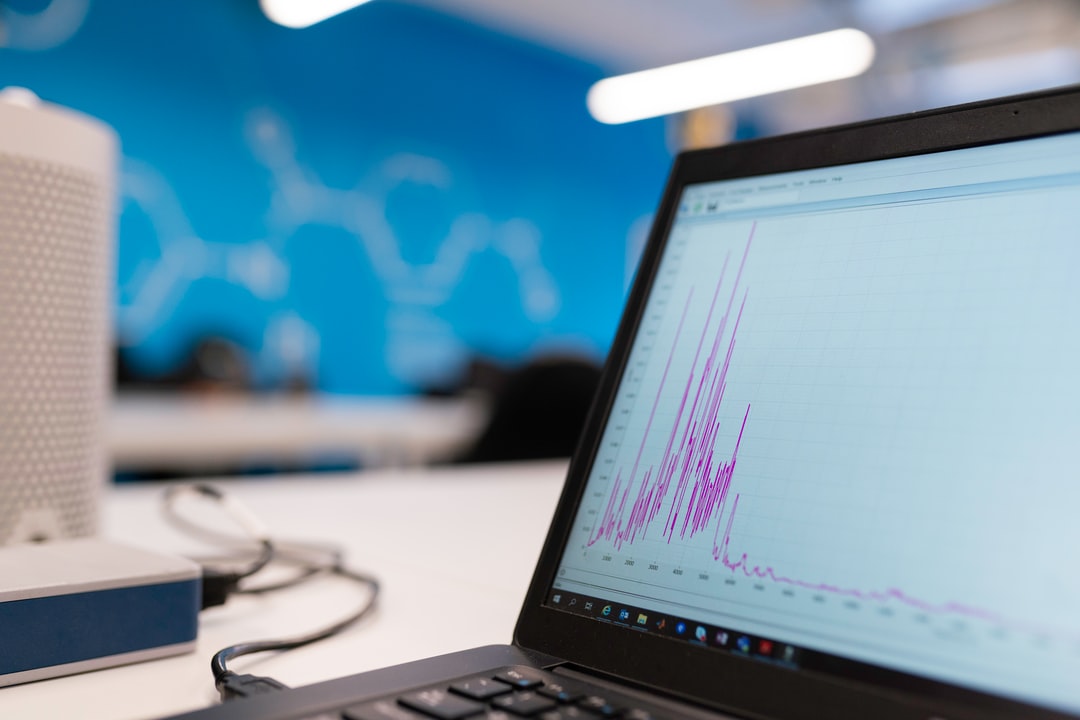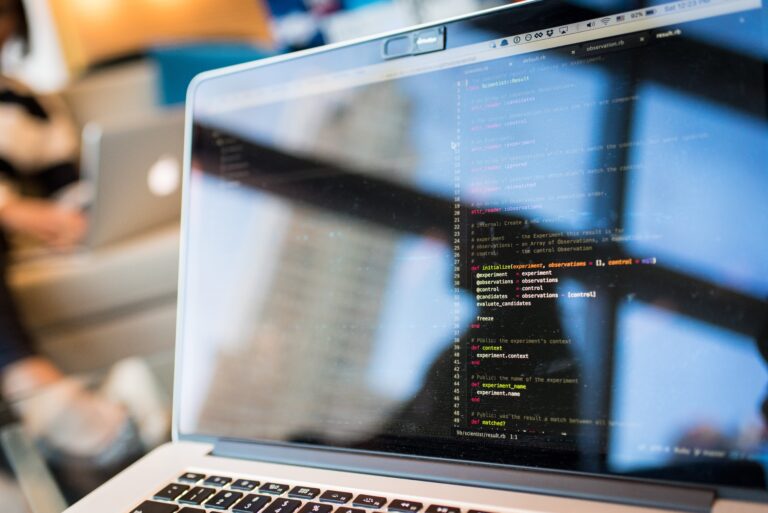 TCS Technologies is a Sage 100 contractor offering custom programming solutions for businesses seeking to integrate their specific workflows and processes with Sage 100 ERP (MAS 90/200) software. TCS Technologies can help customize your Sage 100 ERP (MAS 90/200) software to meet your business needs, whether it involves task automation, enhanced functionality, or streamlined data entry.
With the assistance of Sage 100 Business Objects, customers can integrate third-party products, such as shipping tools and eCommerce business websites, with Sage 100 ERP software.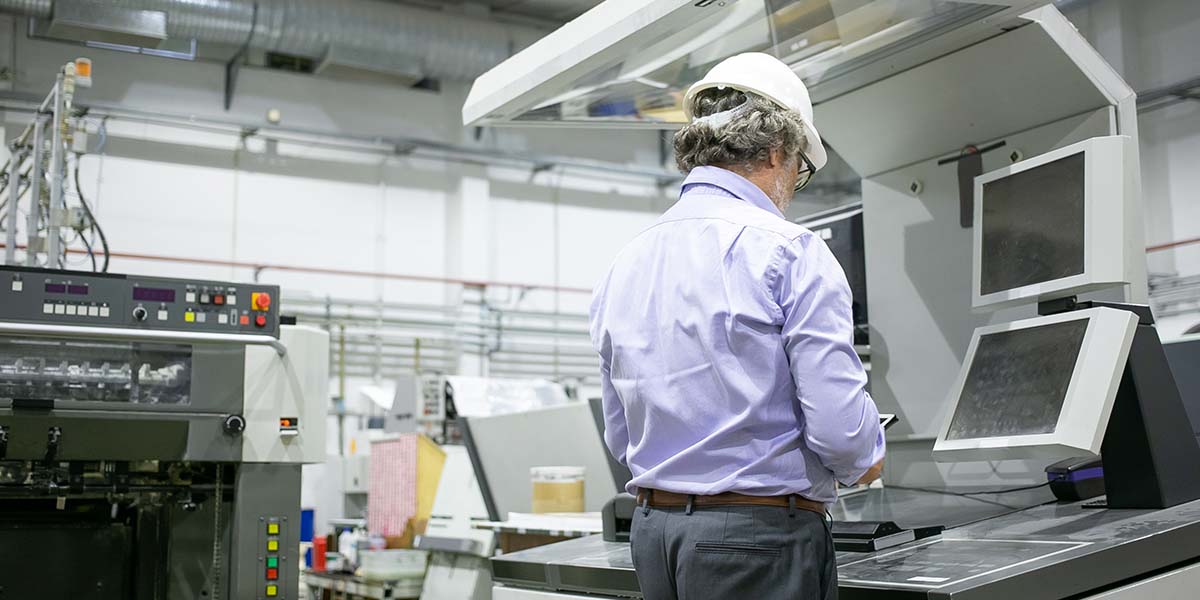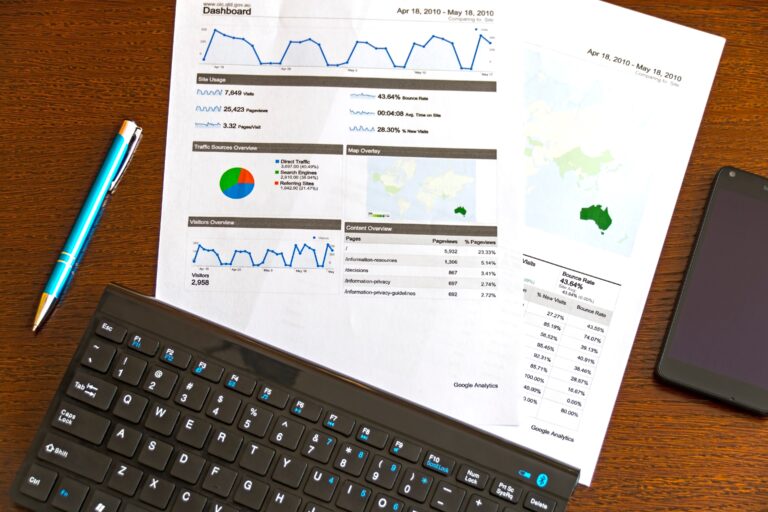 Crystal Report Development
TCS Technologies provides expert support in developing Crystal Reports for Sage 100 software solutions, drawing on their extensive experience of over a decade.